Television

NRK has organised its programmes on NRK1, NRK2 and NRK3/Super to provide the public with three real options when they turn on their TVs.
NRK1 is the most popular TV channel in Norway. Its market share is about 30 %. The content offered by NRK1 is varied, and appeals to broad segments of the population.
NRK2 offers news, debate programmes, documentaries, analyses and cultural programmes.
NRK3 offers movies, humour, lifestyle and music for a younger audience. NRK3 was launched on 3 September 2007. NRK3 also hosts the children's channel NRK Super. NRK Super was launched on 1 December 2007.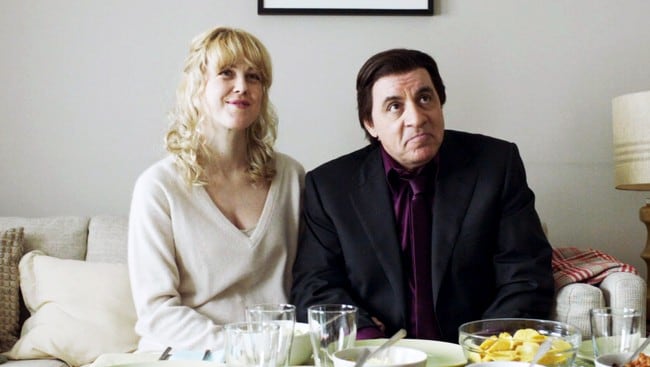 NRK shall present content that is generally valuable for all target groups in the society. Drama with big succes -'Lilyhammer' with Frank (Steven Van Zandt) and Sigrid (Marian Saastad Ottesen) as main actors.